350+
Podcasters Served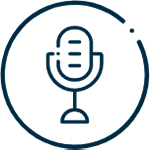 25,000+
Episodes Produced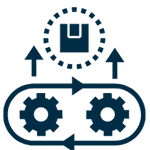 98.6%
Client Retention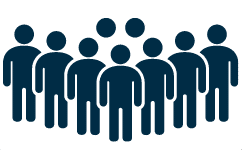 36,000+
Work Hours Saved
We get it, everyone tells you that your business needs a podcast…
The reality is that as a busy entrepreneur or business owner, you don't have room on your plate for one more task!
So how can you increase your reach and grow your business with a podcast if your schedule is too full already?
There's only one acceptable answer to that question…
You record the content (with our help) and we do everything else!
Yes, you heard that right! Everything else to make your podcast a success is on us!
Creating successful podcasts is our jam!
Let's chat about a podcast for your business today!
You Record.
We do EVERYTHING else!
Audio Editing
Professional audio editing, sound engineering, mixing and mastering. We make your audio top-notch. With minimal effort from you, we eliminate distracting elements from every show and make it smooth like butter.
Show Notes
Keyword-rich and SEO-friendly show notes that give Google the juice you need to be found! We'll link up all of your resources, affiliate products, offers, and guest contact information. This often neglected part of podcasting will help your show shine!
Episode Graphic
Whether it's a solo show or guest interview, we create the graphic that will illustrate what each episode is about, so it doesn't get lost on social media. Every graphic is branded with your logo, colors, and fonts to keep your online presence on point!
Audiograms
We grab a compelling teaser clip from your show and marry it with your episode graphic to create an interesting and compelling creative for social media. Every episode needs a good hook to grab the listener and reel them in.
Publishing
We won't let you waste a minute of your time on publishing. We publish every episode to your podcast host and also to your website, if needed. The less you have to touch a show after it is recorded, the better! After all, you have better things to do!
Guest Notification
Once your episode is published, we will send your guest a notification email with all of the links and assets to encourage them to share the episode. The more your guest shares, the better for you. We give your guest an episode they will be proud of!
Social Media
We know you don't want to spend more time on social media than you have to. We'll make sure that your followers get notified each time an episode publishes, and you can spend your time running your business instead of on fickle social media platforms.
Show Strategy
The most successful podcasts don't happen by accident, there is a specific strategy that they follow. We won't start a podcast that can't be monetized, and we won't let you do it either. We'll implement the strategy, you create the content.
Community
You get exclusive access to our customer only mastermind. We meet weekly to discuss strategy and tactics to grow your business and create more income in the online realm where you can create more freedom for yourself! This community will be invaluable for your business growth.
How it works…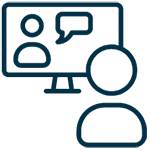 Schedule a call to discuss your podcast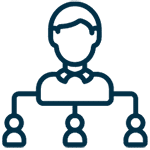 We create a custom plan & process for your podcast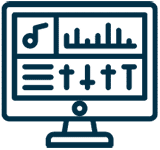 We begin recording & producing your show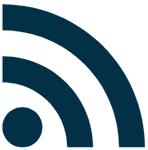 We publish your show and you keep recording content.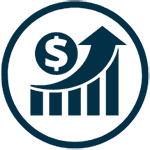 Your business grows just like you wanted.
…and you stay focused on your business!
Trusted By The Top Podcasters In The World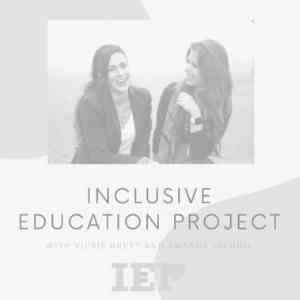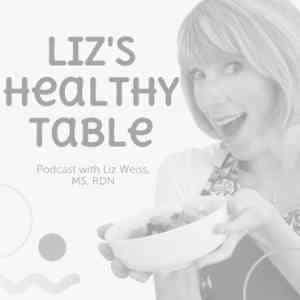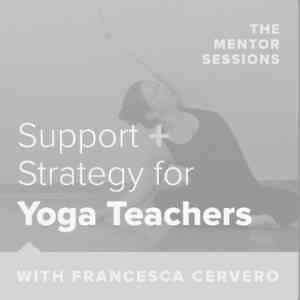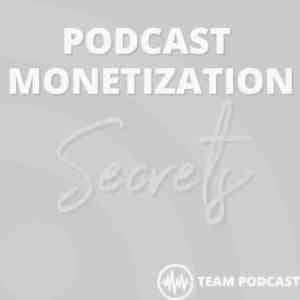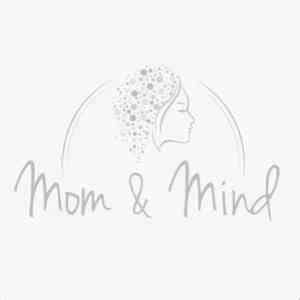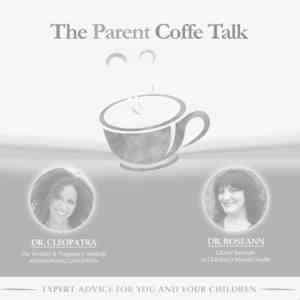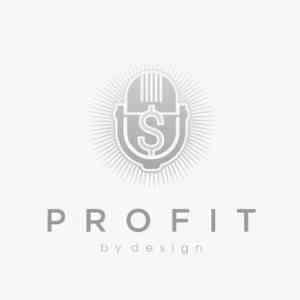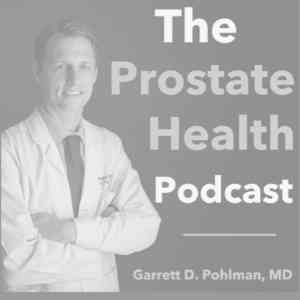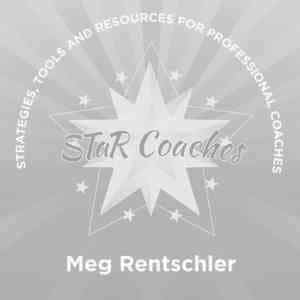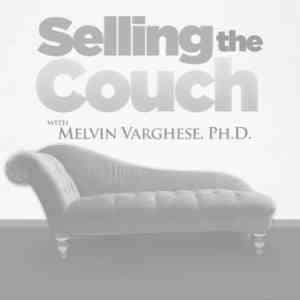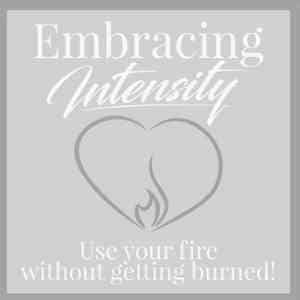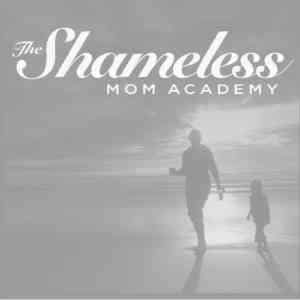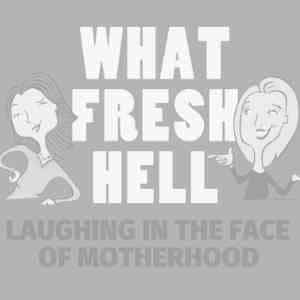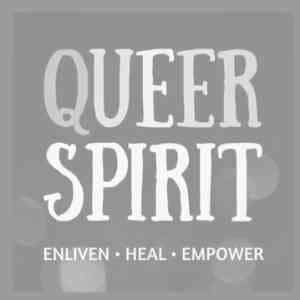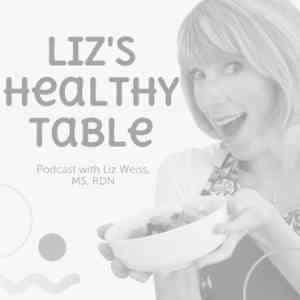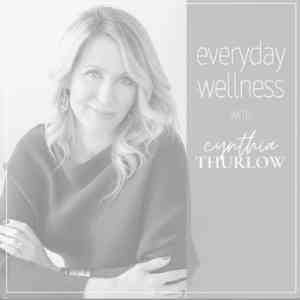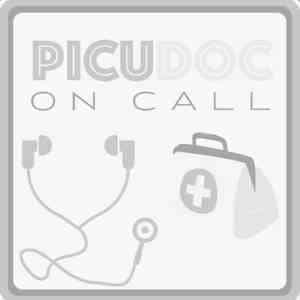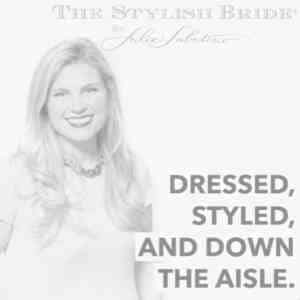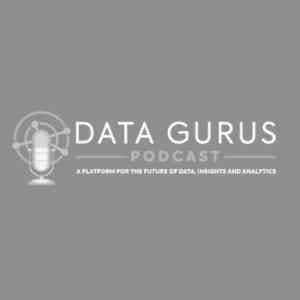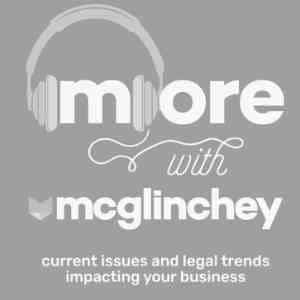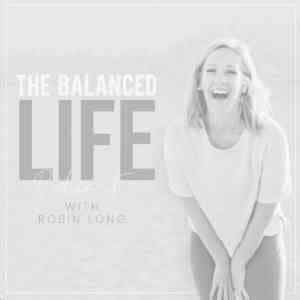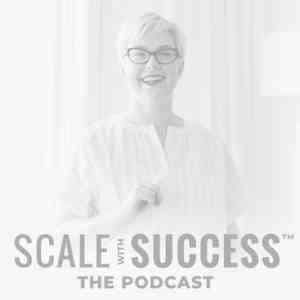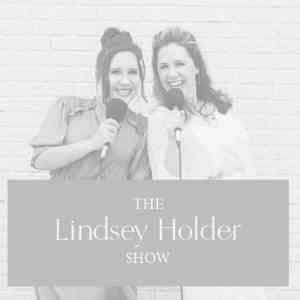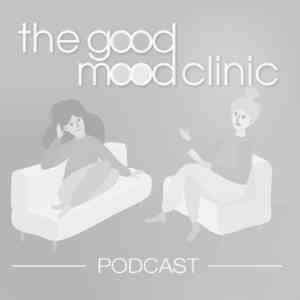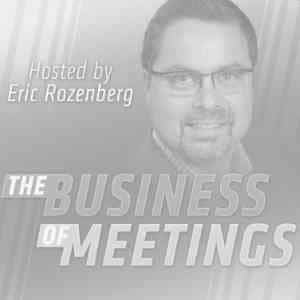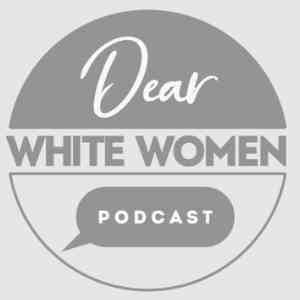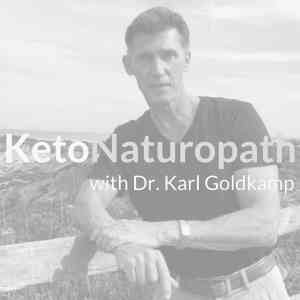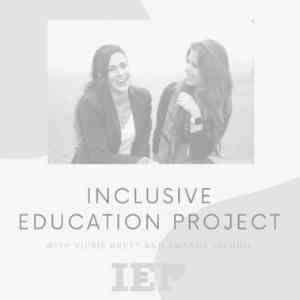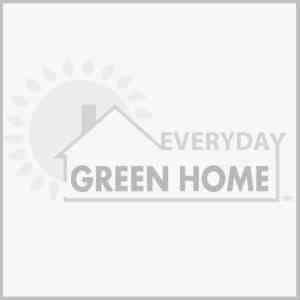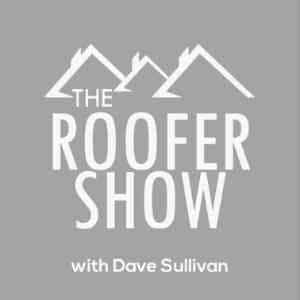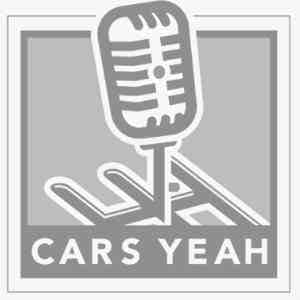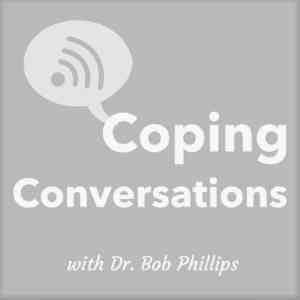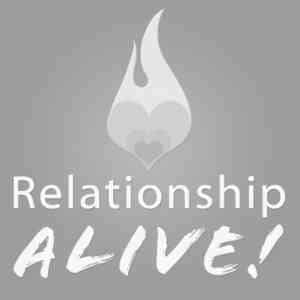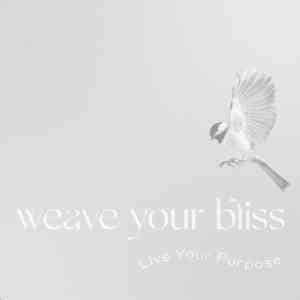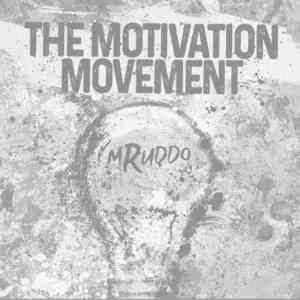 See what our clients say about us: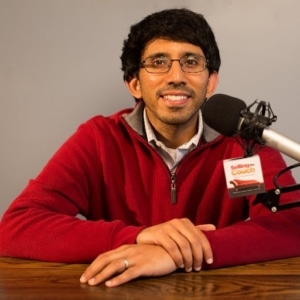 I can vouch for Christy Haussler and Team Podcast. Turning over the editing/show notes/artwork over to the team was hard at first, but has been one of the best business and personal decisions I've made for my podcast. Most importantly, it's freed up time to start work on my business instead of in it.
Melvin Varghese, PhD
Host, Selling the Couch Podcast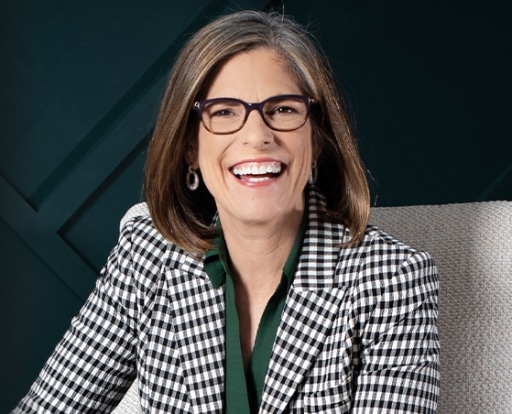 My deepest thanks and gratitude to Christy Haussler and Team Podcast for the support, wisdom, cheerleader enthusiasm and business acumen. Team Podcast provides clear direction, sound advice and impeccable tech support. If you can hire someone to help you through the process, Team Podcast is the one to hire. You will not be disappointed.
LuAnn Nigara
Host, A Well Designed Business Podcast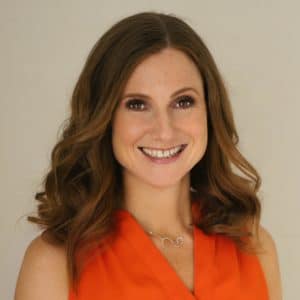 I'm in the Top 10 in all 3 New & Noteworthy categories and #1 in Kids & Family! WHAT?! This is so exciting and I'm beyond grateful for the help and support. Christy Haussler and Team Podcast have had my back through the entire process.
Sara Dean
Host, The Shameless Mom Academy