Your podcast is a big part of your life.
But it is NOT your life. 
If you feel like you're stuck on a treadmill with your podcast… 
…always working hard, longer hours, the production never ends…
…you are limited by technical knowledge so everything takes more time than it should…
…thinking that nobody else can do it like you, so its a waste of time to get help… 
…staying small and never really having the time to monetize your show, instead of creating multiple streams of income and making a much bigger impact… 
…never quite enough time, enough energy, or enough income… 
…neglecting other areas of life, such as health and relationships… 
…wondering what it is that you're missing, why you are stuck playing small… 
…then you need Team Podcast! 
Trusted by the world's most successful independent podcasters!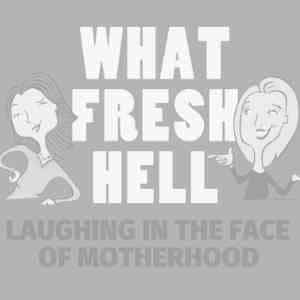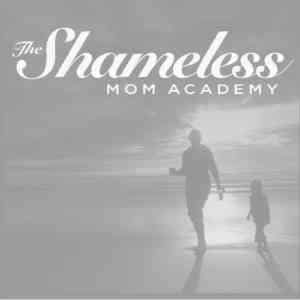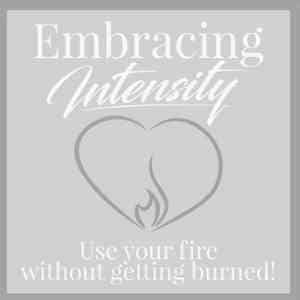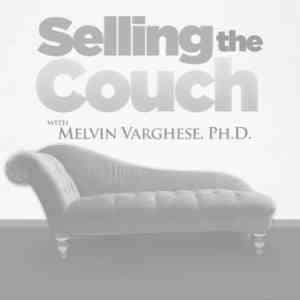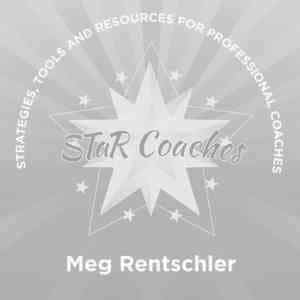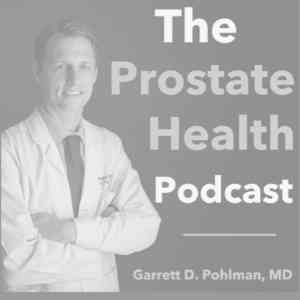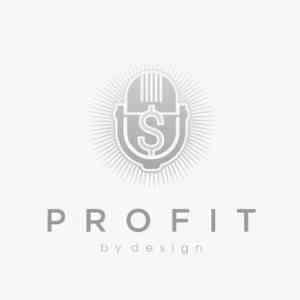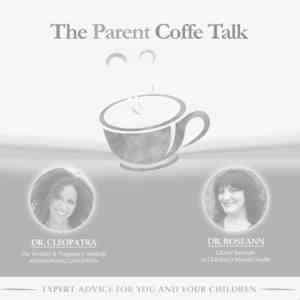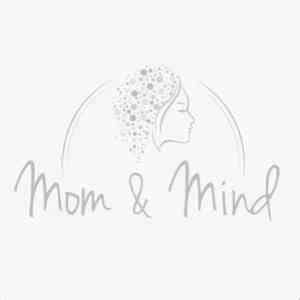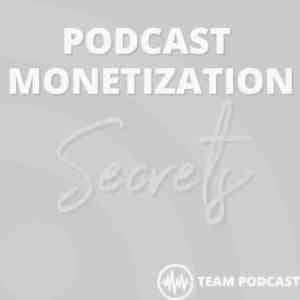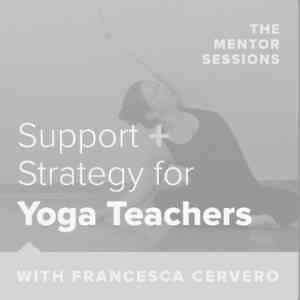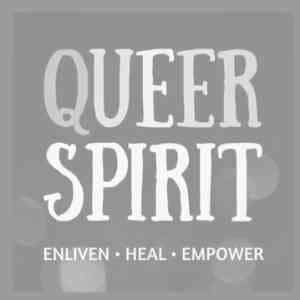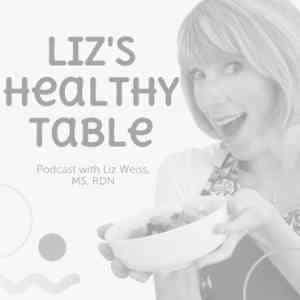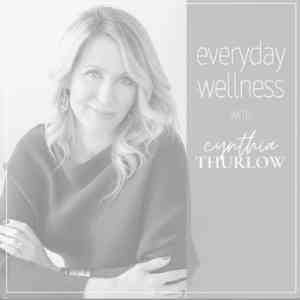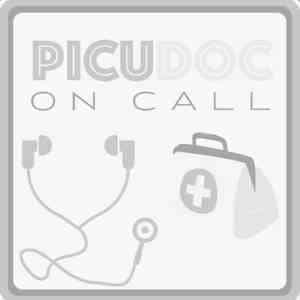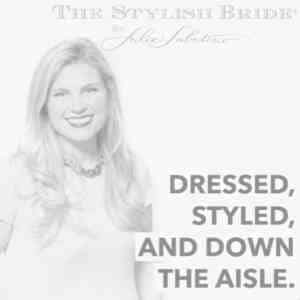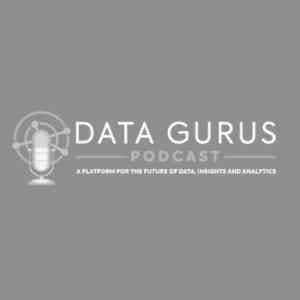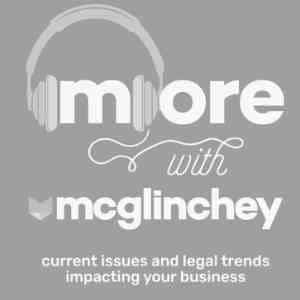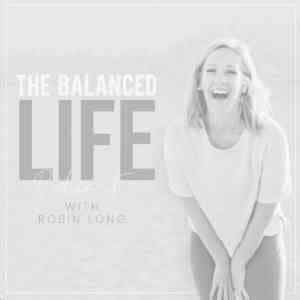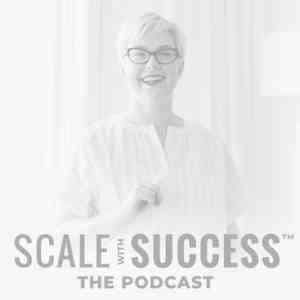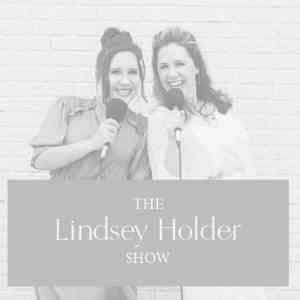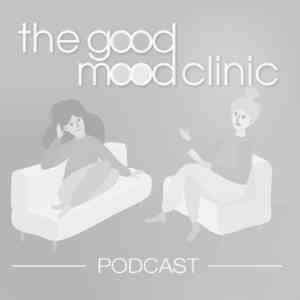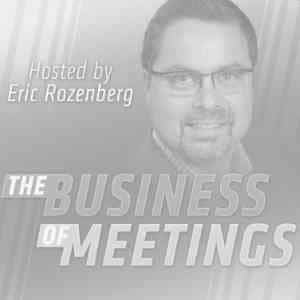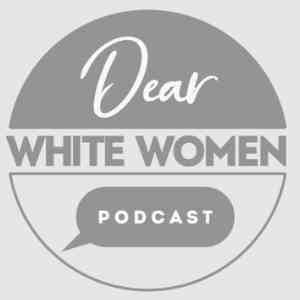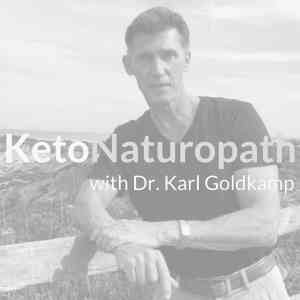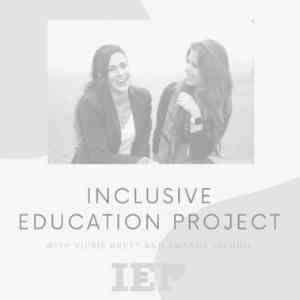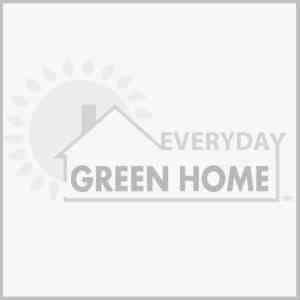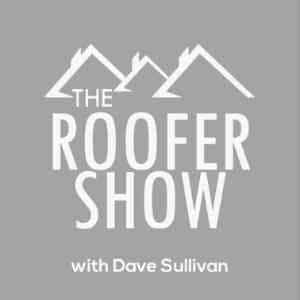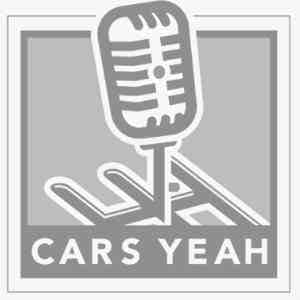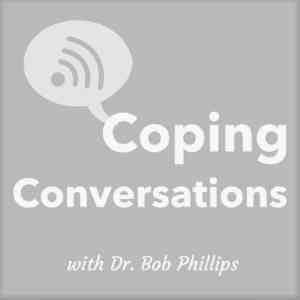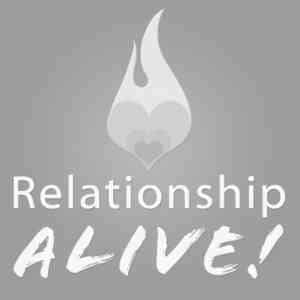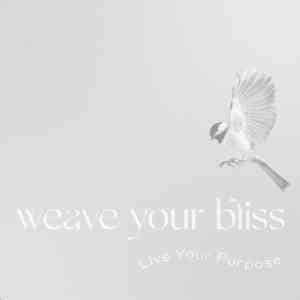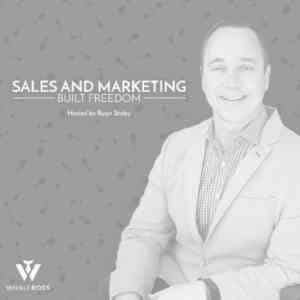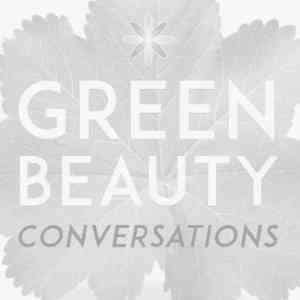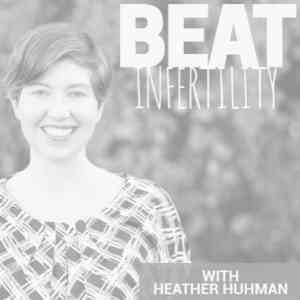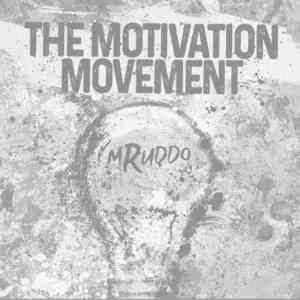 Team Podcast makes podcasts better. 250+ podcasters have relied on Team Podcast to help them run their podcasts. Why? It helps them get more done in less time without sacrificing quality and attention to detail.
Still doing it all yourself?
Do what you love and we'll take care of everything else!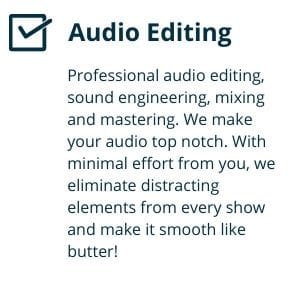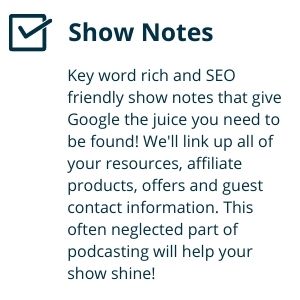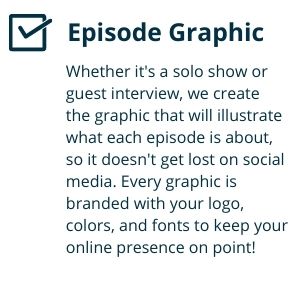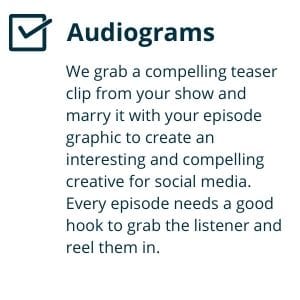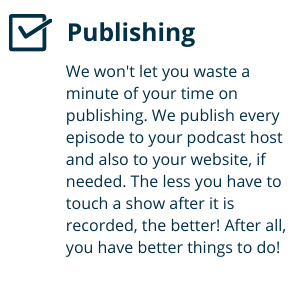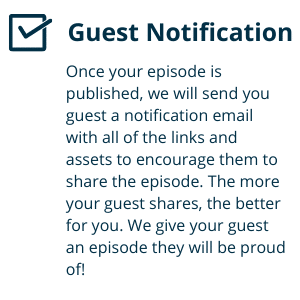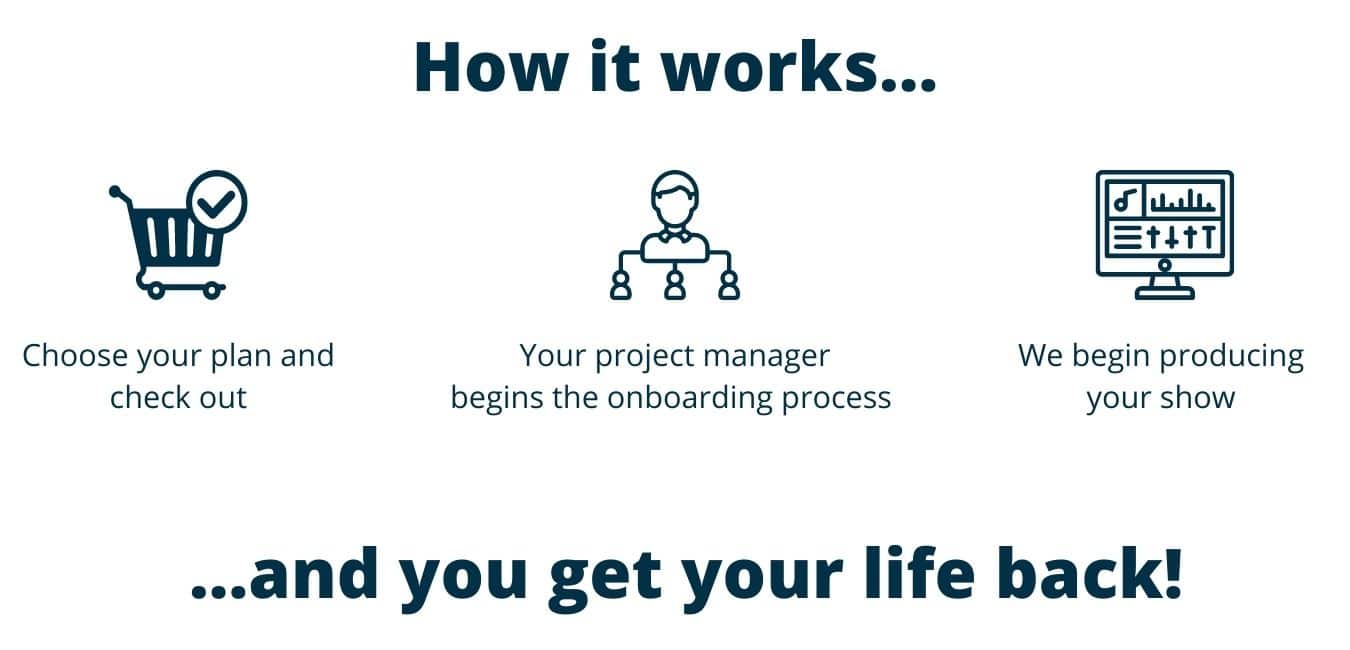 Our clients love what we do for them!
"I can vouch for Christy Haussler and Team Podcast. Turning over the editing/show notes/artwork over to the team was hard at first, but has been one of the best business and personal decisions I've made for my podcast. Most importantly, it's freed up time to start work on my business instead of in it."
"My deepest thanks and gratitude to Christy Haussler and Team Podcast for their support, wisdom, cheerleader enthusiasm and business acumen. Team Podcast provides clear direction, sound advice and impeccable tech support. If you can hire someone to help you through the process, Team Podcast is the one to hire. You will not be disappointed."
"I'm in the Top 10 in all 3 New & Noteworthy categories and #1 in Kids & Family! WHAT?! This is so exciting and I'm beyond grateful for the help and support. Christy Haussler and Team Podcast have had my back through the entire process."