We get it, everyone tells you that your business needs a podcast…
The reality is that as a busy entrepreneur or business owner, you don't have room on your plate for one more task!
So how can you increase your reach and grow your business with a podcast if your schedule is too full already?
There's only one acceptable answer to that question…
You record the content (with our help) and we do everything else!
Yes, you heard that right! Everything else to make your podcast a success is on us!
Creating successful podcasts is our jam!
Let's chat about a podcast for your business today!
You Record. We do EVERYTHING else!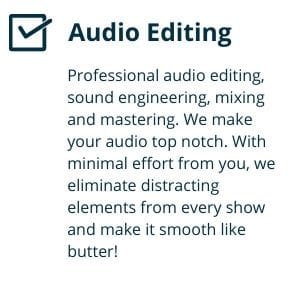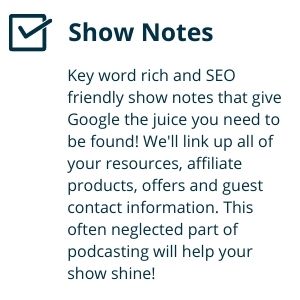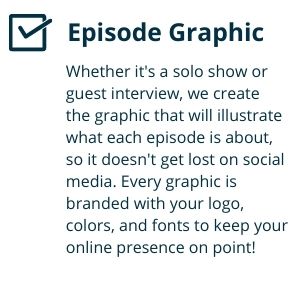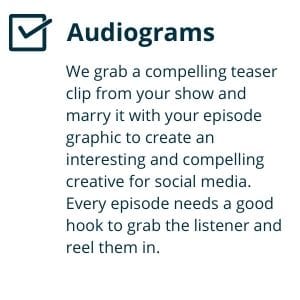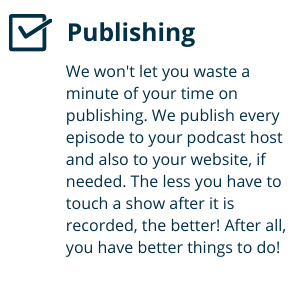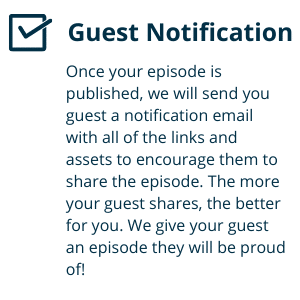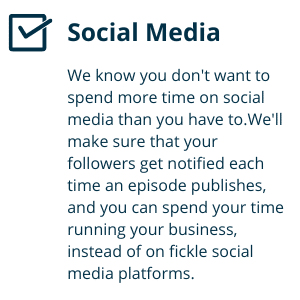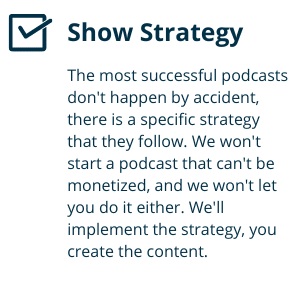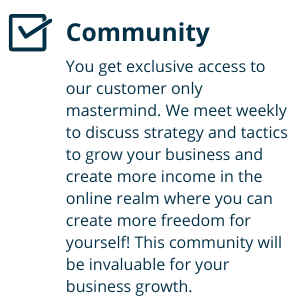 Trusted By The Top Podcasters In The World
See what our clients say about us:
"I can vouch for Christy Haussler and Team Podcast. Turning over the editing/show notes/artwork over to the team was hard at first, but has been one of the best business and personal decisions I've made for my podcast. Most importantly, it's freed up time to start work on my business instead of in it."
"My deepest thanks and gratitude to Christy Haussler and Team Podcast for their support, wisdom, cheerleader enthusiasm and business acumen. Team Podcast provides clear direction, sound advice and impeccable tech support. If you can hire someone to help you through the process, Team Podcast is the one to hire. You will not be disappointed."
"I'm in the Top 10 in all 3 New & Noteworthy categories and #1 in Kids & Family! WHAT?! This is so exciting and I'm beyond grateful for the help and support. Christy Haussler and Team Podcast have had my back through the entire process."